Journey to Find You Again
March 12, 2010
I love you so much,
We will always share that common touch,
All these wonderful, fun cheers
Over the pass few years.
We have shared too many tears,
I hope this love doesn't disappear.
I think about you every night,
Waking up with you in my sight,
You will always have a spot in my heart,
I don't want us to break apart,
I have cried so much,
Because I can't feel that touch,
Crying for days,
Feeling like I am in a maze,
I can't find my way back to you,
But I will find you, for this journey is through.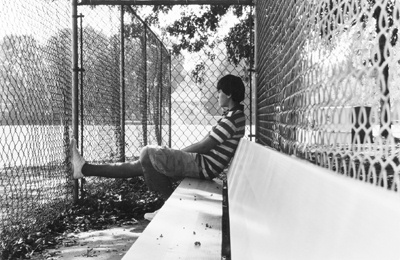 © Kyle W., Pompton Plains, NJ