Bible Love
March 12, 2010
All my life I prayed for someone like you,
Thanked God my wishes came true.

You mean the world to me,
And that is so true.

We belong together like Adam and Eve,
Promise me you will never leave.

I hope I mean the world to you too.
You and I stick together like glue.

You are my angel sent from above.
This is the first time I ever been in love.

The life we share can't compare,
To the life we have in the heavens up there.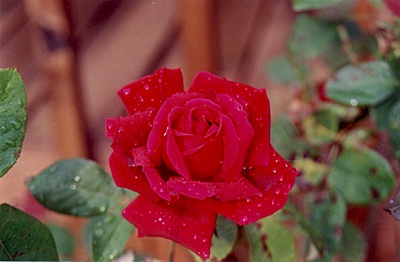 © Jami U., West Hempstead, NY