Complicated
March 12, 2010
To some people, love stinks
To others, it's blissful
To me, it is way too complicated
First you like him
Then he likes you
Now you never talk
Then his friend says he doesn't like you
He likes her
This her is not you
That confuses you
Now you find out he liked you in first grade
And he can't date until high school
But now you are very confused
Does he like you or her?
Or neither?
But no one has ever said 'I love you'
So why is it so complicated?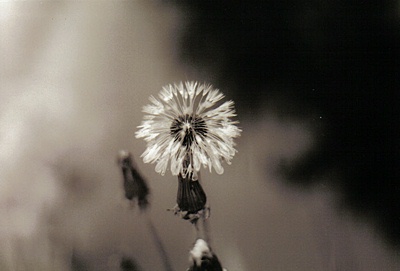 © Sarah S., Poland Spring, ME