Another Cliche I Love You
March 9, 2010
I ask for a lot
I know, I know
But please don't let me go to bed alone.
I hope you never let my hand get cold,
Lace your fingers through and don't let go.
Wipe my tears before they fall
Help me up when I trip.
Make me feel like I'm your all.
Make my soul smile with your warm embrace and protect me with your love.
I know you say you care,
Sometimes words are just not enough.
I'm sorry i show too much love
Sorry I stick to you like glue.
I just want you to want me
Because I love you.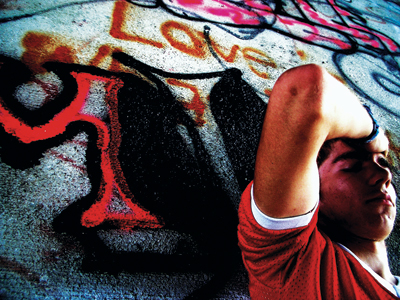 © Sindha A., Champaign, IL