Letters In a Box
March 16, 2010
I have a bundle of letters,
That I store inside a box,
Things I'll never say out loud,
Just a collection of random thoughts.
I wish that I could tell you,
Oh how I wish I could make you see,
That to this box of letters,
You hold the key.

Written on shreds of paper,
That are stuffed in envelopes,
Are the words of my heart,
The words that help me cope.
The feelings I expressed,
Are all directed to you,
Silly boy, you are unaware,
Of the obvious truth.

Pages upon pages
Print after print
Tell the story of our lives
It's all inscribed in the ink.
Starting with hello
Sadly ending with goodbye
Everything you need to know
Is here, there are no lies.

If only you could hear me,
If only you turned to look
At the heart you wear around your neck
Like a key on a hook.
You have always been the answer
You have always been the one,
If only I had realized this,
And the searching would be done.

Here inside this box
Locked with a key
Are the letters that I wrote,
Read them carefully.
These words carry memories,
Shattered with time
However like the ocean's waves,
Roaring on and on,
The emotions on these pages
Will never run dry.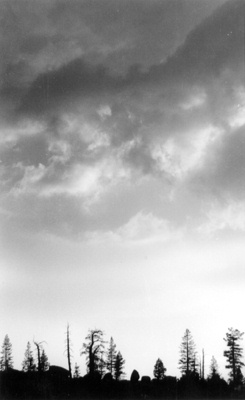 © Steve S., Marblehead, MA