Better than You
March 13, 2010
You work so hard but no matter what,
Someone's always better than you.
While they always win without a care,
You try your best and lose.

You tell yourself over and over again,
That it's not right and it's not fair.
And though the apologies might seem sincere,
It's obvious no one gives a care.

You wanted it more than anything,
And you start to wonder why
Crushing your dreams was so easy,
That no one even had to try.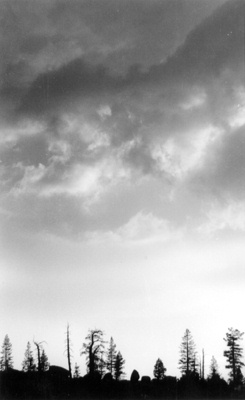 © Steve S., Marblehead, MA