Floating
MAG
March 14, 2010
She was a jigsaw puzzle from the start
every piece had to be understood.
Had to be
patiently, meticulously,
painstakingly
put together
to see her for her complete beauty

She was a kaleidoscope,
every angle revealed
a different
equally colorful, dazzling
beautiful collage.

Her lips touching mine
forced me every time
to reject the notion that clouds are just
random collections of water
suspended in the atmosphere
but rather super fluffy pillows invented by a benevolent creator for love-drunk boys

to float blissfully through
like over-stuffed balloons.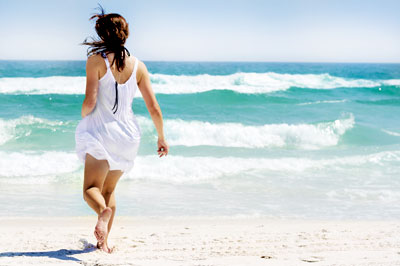 © Rebecca B., Marietta, GA