Some Can't See
March 15, 2010
I smell chocolate covered cries
Falling from crystal coated eyes
I am blinded by the light
The light is blinded by the lies.
I can't hear the phone when it rings
But I hear birds sing after they die.
Your tears run just like a river
These wounds run too deep to mend
I've tried my best to make it better
But you always break where I can't bend
I sit amidst all my mistakes
I always learn when it's too late
All the pieces erode in the weather
Chipped and brittle from the start
I try my best to out them together
That's when everything falls apart


I smell crystal frosted eyes
Drenched in candy coated tears
I can't see you through the smoke
And I can't see you when it clears
And when these memories fade to gray
Everything else will fade away
Under the sun I melt into gold
Under the sun you learned to fold
And under it all we both pretend
That what we have wont fade away
I would eagerly fight off the night
If it meant that I could stay for a day
And even if you chose to forgive me
I would still be sitting here
Chewing on licorice flavored lies
Crying candy coated tears.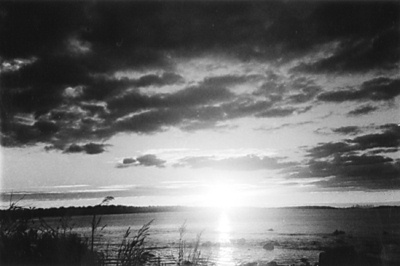 © Christy S., Germantown, MA