Daddy
March 15, 2010
Her we are.
Here again.
We met,
on a night
like this very one.
We found...
Our love...
Unspoken,
Except by the heart.
Your heart spoke
to mine.
You stare at me,
and I take
your mind.
I make it float
above the rest.
Now,
I'm on bed arrest.
because
of one mistake
we made.
I loved you,
but you didn't
accept the fact
that I lacked
every kind of
love imaginable.
Unspoken,
our very love.
Once we had it,
you messed up
and jumped.
She could have known
her beloved father,
but now,
she can't ever grieve.
You got terrified,
and I tried
to make you love.
I tried to tell
you to sale
all of your faults
to the devil.
Now,
She'll miss you.
She'll say 'Daddy'
and cry,
because she won't
ever get to see
her Daddy!!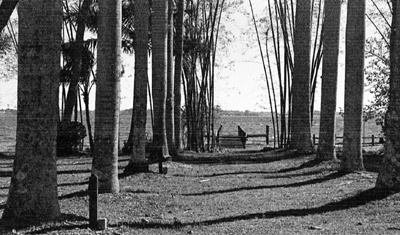 © Gizelle S., Miami, FL