.Snow.
March 24, 2010
Why do sparrows love the snow?
I decided I would never know
So I buried myself in winter green
Turning myself toward things unseen
Watching them freeze to ice bitter
Thaw and fly, flutter-flitter

Why does a rainbow follow rain?
Why does the athlete love the pain?
Why does the cripple hate his cane?
I turn myself inwards
And go out insane.

Why do runners love the race?
Why do mothers weep in lace?
Why won't boys give up the chase?
I keep myself silent
And close off my face.

I took my heart up to Broken Hill
And buried it in a tomb of glass
All that time it stayed quite still
You took its beat far too fast

You, who love the snow,
and let your soul freeze
ice bitter
while she pitches your love game
a no-hitter
and you step up to bat,
again and again,
striking out with a grin

And I decided I would never know
Never understand you,
who love the snow.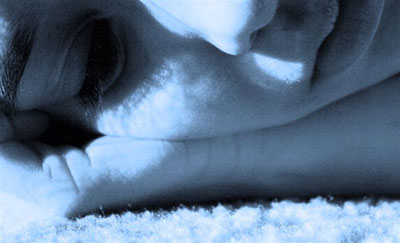 © Paula B., Katy, TX