Time....
March 24, 2010
The destination was short, and
agreed upon because of its
simplicity, practicality. And...
The journey flew by,
way to fast
The pleasure
confusing, yet
thrilling.
So when to there we arrived
(and to a place that had previously
evoked excitement)
a feeling comparable to dread was
almost produced
this couldn't stop,
it shouldn't.
We couldn't just park, and
Bring it to an end,
This should last forever,
the driving must never cease!
As I step out and walk away,
A spark of hope appears.
Once through the doors,
it burns with a new intensity,
There will be a next time
And oh,
how great it will be.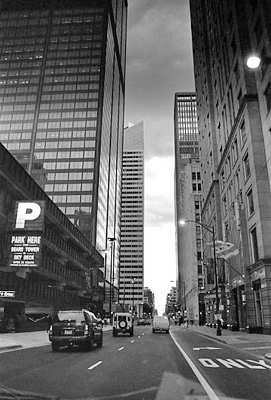 © Alexandra K., Chicago, IL