Expectations
March 20, 2010
Always there,
Begging me to be someone,
Care more,
Do the supposed right thing. These are my
Expectations: to straighten up and
Fly right,
Go places. False hopes dangle on my eyelashes.
I am the chance you will never have. My
Job is to succeed. Be
Kamasutronic. Be
Lyrical. Want
More for myself, and
Need the answers I seek.
Opportunities bash their heads against my door. I
Put on my horse blinders and go out to greet them .
Quiet their
Riot.
Shut up their demands.
This is my truth: I would rather sit idle,
Useless in my knowledge,
Vengeful in my stubborness, than
Work my life to death and let the world
eXtract the blood from my bones. But don't worry. I'm
Young. In time, I'll get my
Zest for destruction.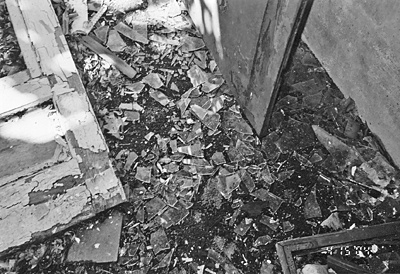 © Gary C., Pequannock, NJ