Radiance
March 6, 2010
Before you came into my life,
It was dark, perpetual night.
There were stars, dim points of light
That kept me going through the night.
Suddenly, a comet shot across my skies,
It had your face, your heart, your eyes.
The light was bright and all had caught fire,
With you in my life, I cannot tire.
If you should leave our love behind,
The light will die and I'll be blind.
Become my sun, always stay,
And light my world another day.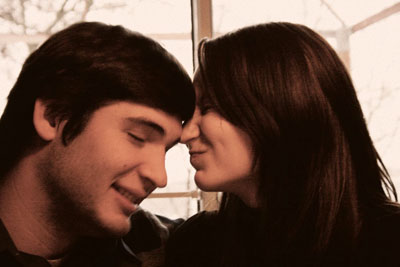 © Hannah L., St. Louis, MO