That Boy
March 7, 2010
Him.
He is strong,
He is brave,
He is smarter than he thinks,
He is a good friend to me.
He is this amazing guy,
That has my heart pounding,
And my stomach in knots.
But I don't understand
What he wants anymore.
He is incredibly confusing,
Always changing his mind,
Over and over again,
Telling me lies all the time.
He's two different people,
Both I've seen,
And love,
But the one I like the best,
Is one that stops the lies,
And tells me the flat out truth,
Unfortunately,
I'm not sure which side that is.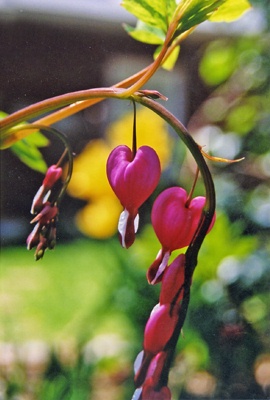 © Sophia E., Wilmington, DE