Missing you
March 30, 2010
Missing you!
Looking back at the past wondering where I went wrong.
Then looking at you now and your happy and when you see me your face turns sad.
Looking at the past knowing that it wasn't me messing up but it was you.
It was you who believed the lies that where going out.
I know I would never hurt any guy, not even when they abuse me.
I still love you and I hope you still love me.
I don't care if there is another girl but I can't take the pain you put me through
There is something about you that I used to love but when you hurt me it went away.
I hope you find out that I didn't hurt you, that you hurt me when you did what you did.
I could never love anyone as much as I love you.
When you took my heart you never gave it back I had to make a heart out of the flesh that was torn from me.
I try to break free from all the pain you put me through.
I really miss the way you use to be, holding me and telling me you love me and saying that every things going to be alright.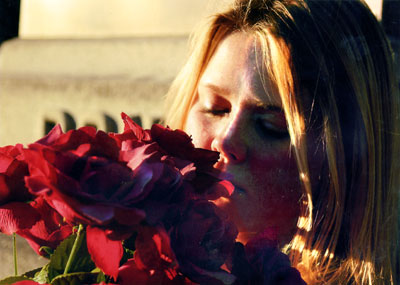 © Jon G., Bethesda, MD