Thoughts...
April 1, 2010
Why our wants and desire are never what they appear to be?
Our perception on what we long for is far too fictional.
We're always craving for things to be perfect, it's sickening!
Concentrating on what's crucial in actuality, gets continuously shoved to the side
Over and over again we make those same selfish mistakes as we try to
Utilize the beliefs that were once true in our mind to become enclosed by fabrication
Letting the opinions of others surround and engulf our lives as.
Deception becomes a self mechanism to rise above apprehension as it
Terminates our opportunity to prove what we really can grow to be!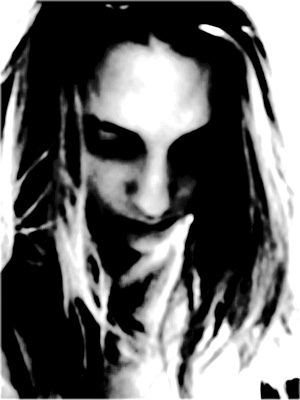 © Maria B., Boston, MA