Betty and the Yeti
April 6, 2010
Once upon a sunset there was a girl named Betty,
Under her queen bed lived a Yeti,
All night long he would grumble and growl,
And truthfully, he smelled quite foul,
Until Betty asked him what was wrong!

You have never once spoken to me!
He replied weeping sadly,
Betty never realized he might have feelings too,
She apologized to a friend who is new,
The Yeti and Betty believed together they both belong!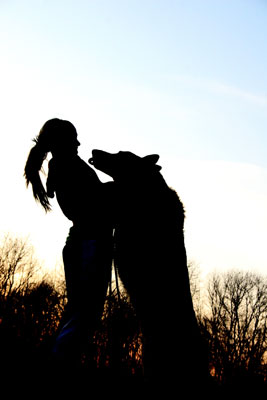 © Brittany U., Terra Alta, WV