Choice
April 3, 2010
I'm at the crossroads of destiny,
which road is the road for me?
I keep traveling on this street of safety,
or I can try to make my dream reality.

I'm at a fork in the road,
Should I write this story untold?
This true world is bitter and cold
It's not the end, let this tale unfold.

I'm at a point where I have to make a choice
Take the easy way out and silence my voice?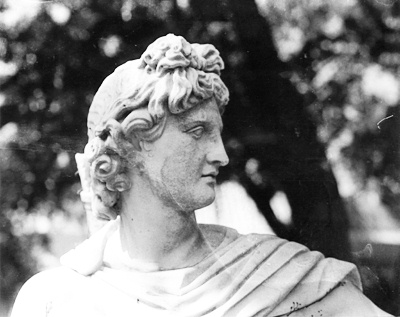 © Josh W., St. Petersburg, FL