Tears and rain
April 4, 2010
Tears are like rain.
They aren't always there
and rain doesn't always pour down.
But when tears are cried
and rain has rained it leaves
and impression one does not easily forget.
That's why they are so important
when they are silently down our faces
and when the tiny drops of rain fall onto the ground.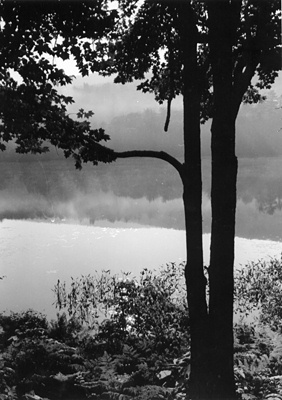 © Steve S., Marblehead, MA