im not perfect..
April 4, 2010
I wish i could be perfect,
but honey im not,
I trip,
i fall,
and somtimes i need help up,
i laugh to loud at times,
i have mood swings,
i get happy.
i get sad.
even mad.
I'm not the skinnyest,
I'm not the hottest,
basically im not perfect.
no body is though right?
but in your eyes she's perfect.
I can tell by the way you look at her.
so i'm sorry baby im not perfect.
and it's immpossible for me to be.
Cause no matter how hard i try i'll never be her..
I'll never be perfect.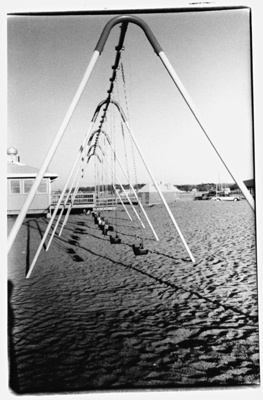 © Gina M., Marblehead, MA