A Mouse Tale
April 9, 2010
I woke up today to hear people yelling in
another room. I open my eyes only to see
blackness. I scury to a different side of my little hole in
the wall where there is light. I am invisible to them.
The people out there despise me and only want me
dead. They scream when they see me and I watch
as their eyes pop out of their heads at first glance of my
long skinny tail. I have come to no longer be scared of
these gigantic humans. If I am caught trying to find some
food, then oh well. I am just a rodent to them. Nothing
more. I have a big family, but I do not know each of them
like a real brother should. They are lost in this big world
just like I am, serving no good purpose. One day a man
will come along with his broom and sweep me away to a
place where my family will be waiting for me
to come home, into the dark.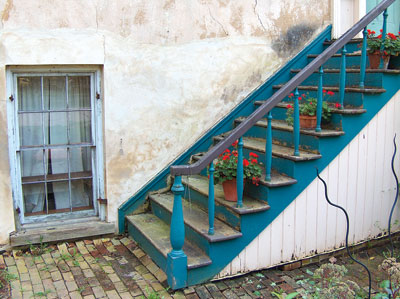 © Sean C., Princeton, IL