defeat
April 10, 2010
Were they blue or green?
He couldn't actually recall.
He would have to gaze
Into her eyes to say.
But he could not do that.
Because eyes tell the truth.
And seeing the truth would be
Defeat.
And defeat is not something
A 'perfect' half
Of a 'perfect'couple
admit.
Not to themselves
And, certainly, not to us.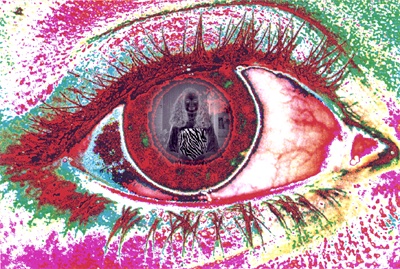 © Cassie H., Carmi, IL