Cold-Blooded
April 13, 2010
They followed me across the room.
They glinted in the light,
And shone like the moon.
They moved quickly,
Flicking here, and there;
Seeming to look through me,
In a penetrating stare.

My eyes kept low,
I was afraid to look.
However, I'm sure they still read me;
Like an open book.
They looked at me intently,
As if for them I would be a thriller.
There they followed me,
The cold-blooded eyes; of a killer.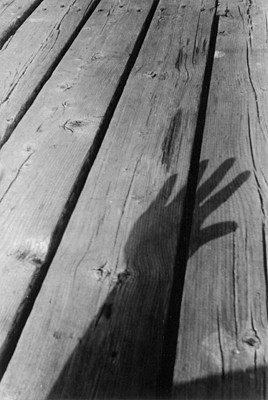 © Janet D., Marblehead, MA