"LOST WITHOUT YOU"
April 16, 2010
I'm lost-lost without you.
My day is gone; Night has come.
In a rush, I lose myself.
Night has left, now I have found you.
Once again, I feel whole.
My head is spinning like a wheel;
My heart is beating as a drum.
It's like a fairytale; it can't be true.
Are you there? I hope and plead.
You make me feel as if I'm real.
I don't know. Can it be?
Are you really here loving me?
The dark has long been here-
Now I'm free. What I'm telling
You is so true. I'm not lying.
I can't hurt you. What I say,
I hope is the same for you to me.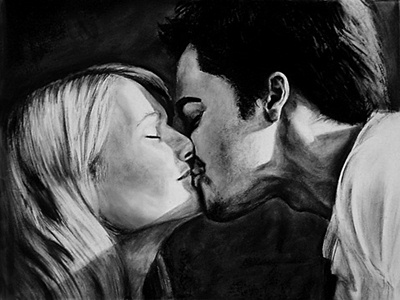 © Lauren R., Marshfield, MA