Let Sleep Clear My Sins
April 16, 2010
When a time opened
I could finally relax.
I closed my eyes to fall asleep
And wished for when I woke up,
When all of the memories would be gone.
I woke and memories rushed through my mind.
I cried out at the curse of
Not knowing how to forget.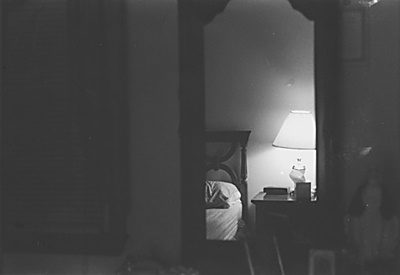 © Stefanie G., Norwalk, CT