Beautiful Eyes
April 18, 2010
I wish your eyes could look at me
In the certain way,
The way they look when she walks by,
Perfection is her name.
But you'll always be hers
And you'll never be mine.
So I ask you please
For just one time,
To look at me with those
Beautiful eyes.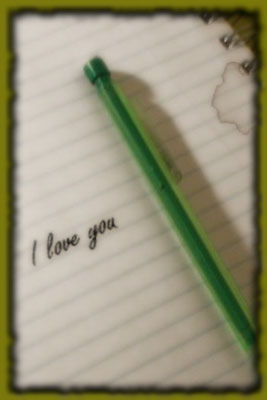 © Rebecca B., Marietta, GA