On my Mind
April 18, 2010
Thoughts are heavy
sometimes
They push, and shove
beat, and hammer
bludgeon.

Some of these
that I have
frighten me.

Scream.
Yell.
Shout.
Bite.
Slice.
Stab.

Only for a second
they sit on my mind.
Teetering
on the edge
of action.

Swiftly
they are replaced.

Cry.
Sob.
Sniffle.
Smile.
Grin.
Laugh.

Wouldn't I love to run?
To fly?
Sing, sing, sing,
for the kings
the queens
the emperors and shamen, and tsars.
Rulers of the stars.

But so quickly
again
I am thinking.

Scribble, scribble, scribble.
But all the thoughts stay in my head.
I won't tell anyone.
And no one will know.

What a shame.
But now
I can't remember
what was
on my mind.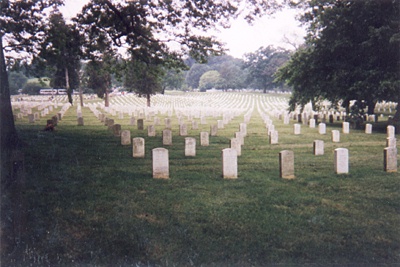 © Jennifer A., Plattsburg, MO