In The Mirror.
April 20, 2010
In the mirror, there she is.
Her eyes so lost, so blue,
hold the question,
who are you?
She does a smile,
it looks so fake.
Another painful day,
she cannot take.
Forced laughs, questioning eyes,
she never thought she'd say so many lies.
What's wrong?
She doesn't even know.
All she knows is that
she feels a hole.
Growing, and never receding,
slowly it takes over her heart.
And even though she tries to think back,
she can't remember the start.
Lost and confused,
she tries to find her way
back to the hidden path,
before she breaks down and runs away.
She hasn't told a soul,
the pain she feels,
because she knows,
they'll think it isn't real.
All she wants is to
feel happy and beautiful.
But it's so hard to feel this way
without feeling regretful.
And, as hard it is to admit,
this girl, who is filled with fear,
is myself, staring back at me,
in the mirror.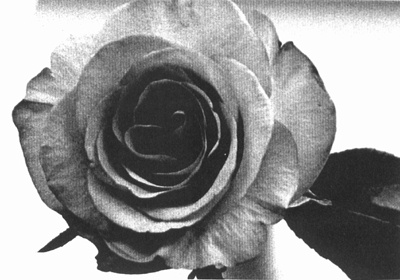 © Liza C., Seattle, WA