In Limbo
April 20, 2010
He drag-walks down the gravel
shoulder of the road, bag in hand,
moon milky-white at a point
above his head. The map, folded
in his pocket like a love note, is no
help to him now. He is between
landmarks. No trees, no signs,
no houses. Nothing to hold onto.
Drag-walk. Drag-walk. Over that
hill. It's hard to see him now.
Drag-walk. Drag-walk. Gone.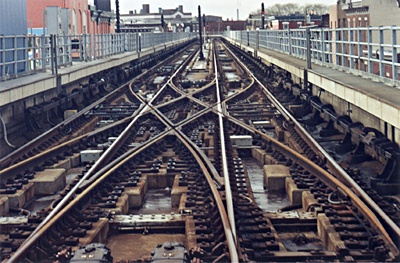 © Anton J., Philadelphia, PA