Speak to Me
MAG
March 27, 2010
Among the in-between
Of life and of love,
Wandering amidst the others,
Lost and wandering in the in-between.

You'll find me here,
approach slowly,
I'm lonely and afraid.
Whisper to me softly,
Though you are not the one I'm in need of.
It all comes creeping in,
So curiously, so gently,
So taunting, teases kindly,
And for me, and for us,
So haunting, so willing.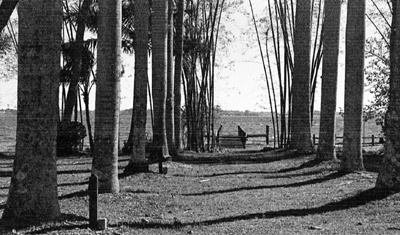 © Gizelle S., Miami, FL