Music
MAG
March 28, 2010
His arms hold me up
High above the people.
I am a swan;
Graceful, beautiful, flowing.
His hands rest on my stomach
Propelling me to the ceiling
Where people stop to watch
My swanlike grace.
He twirls me down
Now I am a snowflake
Spinning, spiraling,
Falling beautifully to Earth.
Arms warm around me
A safe haven
For a melting snowflake.
Fingers laced together
Eyes locked
We move
Triple step triple step rock step.
Counts of eight
And we move to the music.
No longer am I a swan;
Nor a snowflake;
I am beauty, I am grace
I am music.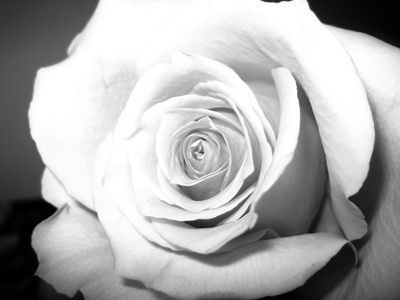 © Kimberly C., Houston, TX