Evidence Washed Away
MAG
April 15, 2010
I run, feet pounding,
Splashing away my reflection staring back at me through the puddles,
Lungs burning as if on fire, feet throbbing,
Heart aching but for different reasons entirely,
Black tears streaming down my face begging to be noticed,
My emotions scream out through those tears,
trying to attract the attention of someone,
anyone,
somebody to help me,
but instead the rain washes them away,
gone with the evidence,
and left to be alone with my pain,
no one can help me now,
No one notices my pleas for help,
On the outside is the face of a normal girl,
Happy, carefree, and in love
On the inside is that of a broken soul,
heart shattered,
pain unbearable,
tears that go unheard,
and a spirit that was long ago broken
Too afraid of letting someone close,
no one can help me,
The tears get washed away and the bruises covered up,
No one sees,
No one knows,
All evidence of my misery is washed away like that of a chalk drawing in the rain,
Won't someone notice?
How long will it take until someone finally helps me?
Will it be tomorrow?
The next day?
Two weeks from now?
Or will it be too late?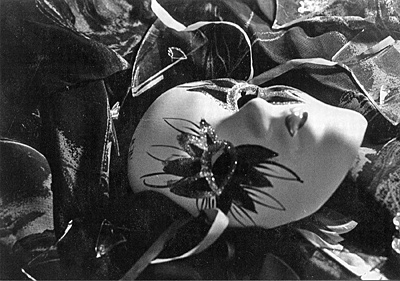 © Jena S., Cameron, WI