Breathing Room
April 15, 2010
I'm sick and tired
Of this crap
I go through every day.

It's because of you
that I want to escape.
I go through misery,
I go through strife.

There's no way I'd ever
want to be your wife.
No one gives me a break.
It's my life.

You go around
and act immature.
I'm acting my age,
A LOT more mature.

You know what I think
is you need a shrink.
Maybe then,
I'll have a tiny escape.

away from you
is all I need.
A place were I can breathe!!!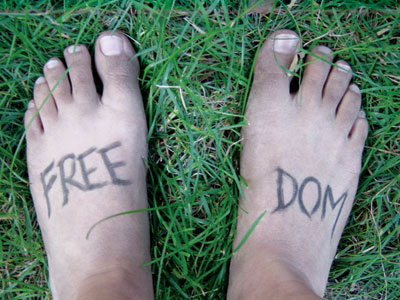 © Anna B., Northville, MI