Backfired
April 25, 2010
We've been through this before so many times
And you think that it's all in the past,
But my memories of us haven't faded yet,
They're ones that are bound to last.

You left because it was difficult,
And you wanted to spare me pain.
But over time, I've lost everything,
While you've done nothing but gain.

I never stopped feeling what I felt,
But your feelings have faded I away.
I want you to feel what you can't feel,
And say things that you just can't say.

Regardless of what I feel for you,
None of this will even matter.
You changed and so your plan backfired.
Congrats, my world is shattered.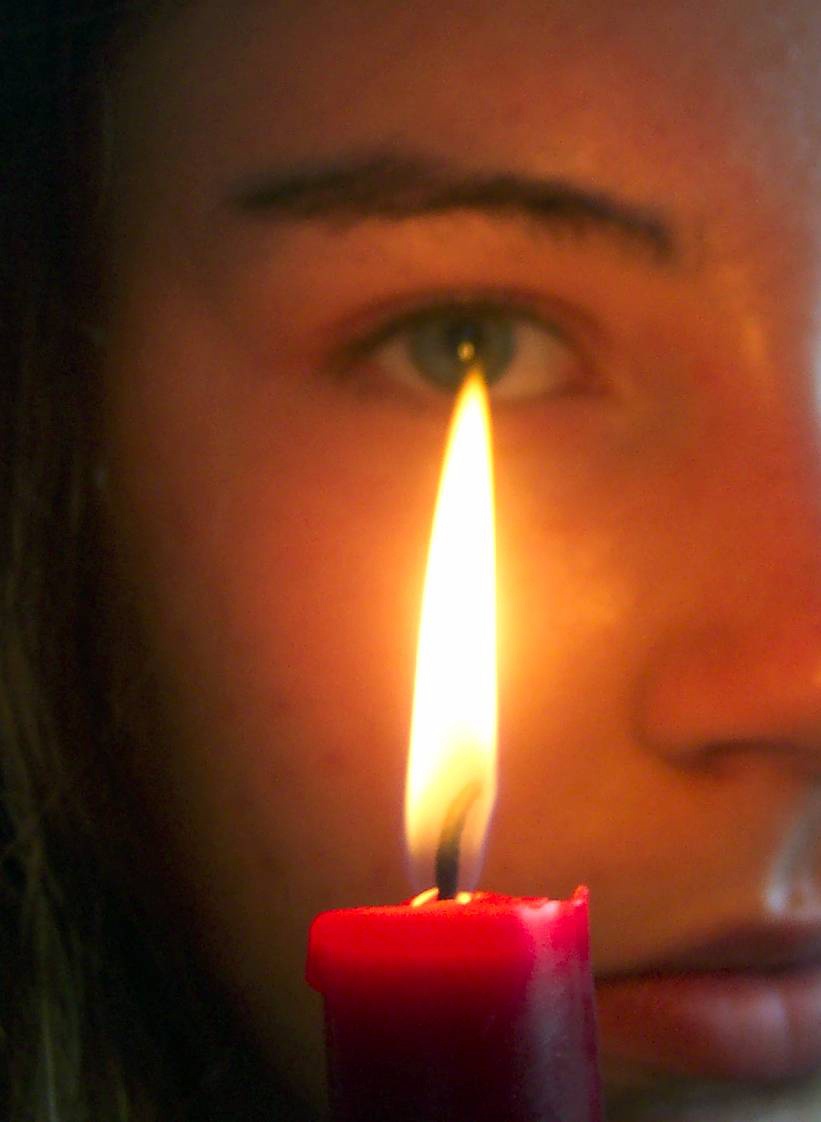 © Elise S., Clarksville, MD