Sleeping Stars
April 21, 2010
It's 12.
My eyes burn with the length of the day
Sleep sounds so good but its being mean to me tonight.
I lay awake wondering, hoping, dreaming
I can see the stars out my window, each one tied to a different wish.
I find the dimmest one, the one that I am sure no one has ever counted on.
I take in a deep breath and hold.
I open my eyes, nothing.
I'm still the same, wide awake girl I have always been.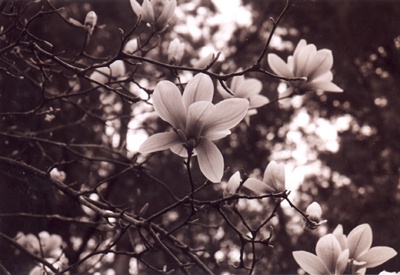 © Laurie T., Hopkinton, MA