A Toast to Sympathetic Afternoons
April 27, 2010
I see you turn away
I see my tears slipping
down my face, clouding
the clear mirror.
I catch déjà vu;
your hand slipping through mine,
my first glimpse into your eyes
standing still speechless.
why, oh why do you hurt
only the good do bad for
the bad do worse
you of all people
should have known this curse
and I wonder how your lips
speak such sour syllables
sweetly covered in beautiful words.
my hears comprehend your lies,
but no siren is heard,
no one see the burglary of my heart.
you hit and run
the worst of the bad.
you tease until you get
and get what you steal.
farewell to me? no, farewell to you
until you break into my heart next week.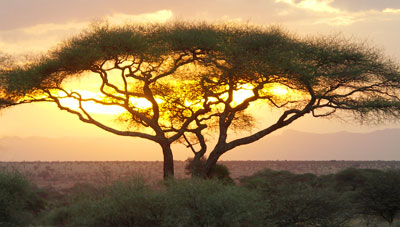 © Erich A., Grande Prairie, AB, Canada