Miles Apart Tear My Heart
April 30, 2010
There are so many memories lost in a mile,
A single mile, so endless it may seem,
Thy family forgets what it may seek.

So worried about distance,
We don't really see,
Our hearts come together eventually.

A phone call, an email,
A letter written with love,
Can make the distance seem so long.

But what is a mile,
If not just a measurement
That separates a family's commitment

The commitment to love,
Respect and trust,
Is now all lost.

We focus on the miles, and just that
Makes us seem likes imbeciles
Who forgot their way back.

We need love
But what of that?
If we are just a few miles apart.

If just another city,
Or a country at that,
Can separate a family apart.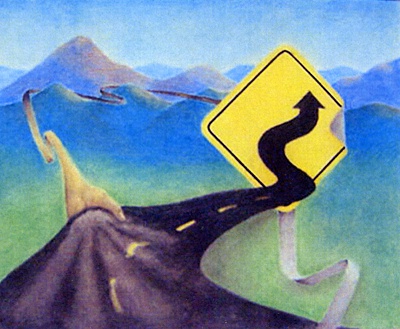 © Tyler W., Muleshoe, TX