Convoluted Truth
May 3, 2010
The unspoken truth is
cleverly masked behind
clouded and reluctant eyes.
They contain unique wit
and unconditional love; if
only that was enough.
Our eyes search for the
extensively concealed truth in each other
They're just too sugar-coated with our convoluted lies;

"Oh what a tangled web we
weave, when first we practice to deceive."

Your lies keep your
reputation intact, while mine let me keep hold of my
sanity;
These fabrications are forever engrained in my brain; You must know that
eventually everything will
just give.

You see, my lies make me
different from you...
You see, your lies make you
different from me...
This is our story;
It is left carefully wrapped,
entangled,
twisted, and
intertwined in our intracate
downfall for one another.
Our secrets shall never be
unraveled.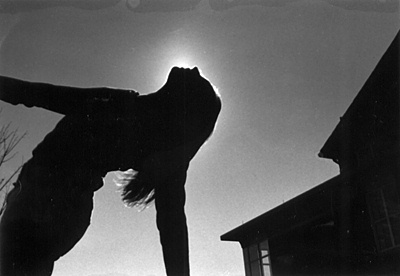 © Alexandra B., Marblehead, MA