Collapsing
May 4, 2010
I can feel the sun,
But I can't feel,
Those positive effects,
It's supposed to have on me.
The light is just pushing,
Pushing more and more,
Responsibilities,
On my shoulders.
I can feel it weighing me down,
And it's driven me to feeling,
Like I'm just not good enough.
I just hope that I can manage,
To pull myself back up.
To live happily again.
But my lungs are collapsing now,
And I can hardly breathe.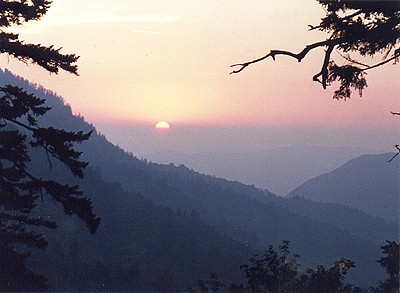 © Nicole P., Gouvernor, NY