Living Glorified
May 4, 2010
One day I'll suffer no more
I'll knock and He'll answer the door.
'Child,' He'll proclaim,
' I have cleared your name,
Enter with me now
And I'll teach you how
To dance with me
And then we'll twirl endlessly.
You'll never scrounge for food again,
It doesn't matter where you've been.
My virgin bride has come at last,
Oh rejoice with me and forget your past!
Let go of earthly pain
And let me show you all you'll gain
Here now in eternity
Live forever, stay with me.
Never again will your blood be shed
For white cannot mix with red.
Laughter will override conversation
Joy and freedom our central sensations.'
Then I'll go, upon his cue,
Stepping into dreams made new,
And on this hope I will survive,
Waiting to live glorified.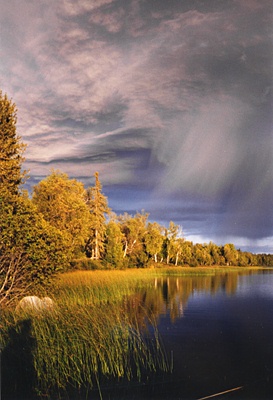 © Dustin B., Nikiski, AK