sweet serenity?
May 5, 2010
There's a place
Somewhere in the world
Where anything can happen
A place where emotions can come to life

When the world comes crashing down
And the walls of your reality tumble and fall
When the relationships you've forged
Desinigrates into the sands of time

When light fades, and is lost
In the darkness
When shadows threaten to devour you
When your sanity is challenged
When what you know is no longer certain

When the unknown wants to be found
When dreams turn into nightmares
When everything you hold close pushes away
And when everything you try to keep out of your life
Won't let you out of its grasp
When you know longer know what to believe.

That one place still stands tall
Waiting for you to come home.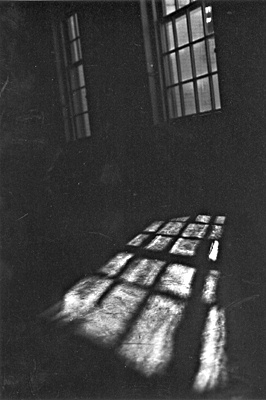 © Mary A., Fullerton, CA