It Matters
May 8, 2010
Everything matters,
Every breath,
Every touch,
Every smile.
All those times I lost our staring contests,
All the times we were together,
In utter happiness, uninterrupted bliss.
I know now that no matter the distance, age, or situation,
Love continues to fight on,
Not taking into account all the things in our way,
But instead it cherishes all the good times, and all the mini victories.
You are mine, I am yours and we are in love.
No matter what.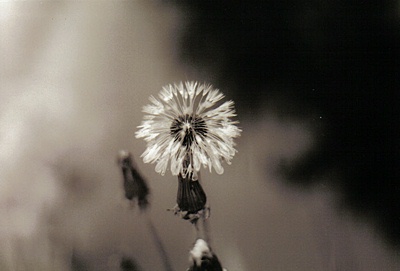 © Sarah S., Poland Spring, ME