Alice
May 6, 2010
Cookie-cutter butter cookies
piled on a plate
outside her door.
A cluster of long-stemmed daisies
knotted with a ribbon-bow.
A note written on graph paper,
folded and unfolded
a thousand times.
A mug of chocolate,
crowned with cream
and dusted with sugar.
A mascara wand.
A contact lens,
hazel.
A tube of toothpaste,
mint.
A day.
Her hand.
His hand.
A tangle of wrists and fingers.
Two people caught
in the rain.
A kiss.
A week.
Two hazel eyes,
searching.
Two blue eyes,
downcast.
A cup of spiced tea.
A phone call.
An answer.
A tear.
Then more.
A tissue.
A day.
An empty mug.
A thousand pieces of a note.
Daisy petals
ripped from a stem,
scattered across a rug.
And a plate
of butter cookie crumbs
outside her door.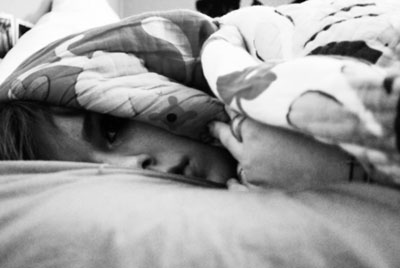 © Erin H., Carrollton, TX