The Law of Attraction (inspired through The Secret by Rohnda Byree)
May 29, 2010
It just seems like an amazing thing,

To be able to "attract" anything,

Into your life at anytime you wish.

You could bring great wealth into your life, anyone could.

All you would have to do is "think wealthy thoughts."

But as amazing as it seems,

The Law Of Attraction seems like something,

That only self-centered people would use.

To think about yourself so much,

And to picture yourself living in great wealth,

It seems kind of rude.

But when I thnk about The Law Of Attraction,

I don't think about myself,

I think about others,

I think about how they could bring this great wealth into their lives.

Oh how I wish,

Certain people would know about,

This Law Of Attraction.

They could make their futures,

So different and so much better.

But it's weird how I,

Someone who doesn't really need this,

Have attracted the secret of life,

Into my hands.

Maybe I am here,

So that I can teach others all about it.

And so I can help them,

Improve who they are.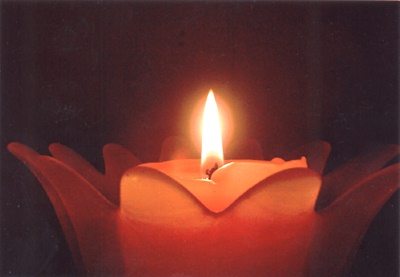 © Sayda C., No. Bergen, NJ