Dill Pickle
May 10, 2010
Dill Pickle, your sourness slays me.
It changes the way I act.

I'm not sure what happened,
Well I do, but I hate saying it.

I know I messed us up,
Even though we were never together.

I hate that we drifted,
Much too far apart.

Like a glacier in the arctic,
Frozen and drifting in cold emptiness.

But you can't just blame me,
You ignored me and I got over it.

Except I didn't really,
I just made it appear that way.

Like a magic trick,
Right before your eyes.

You chose the get high way,
And I stayed off that path.

Honestly I don't understand why you do it,
Lighting up, like the sky on Independence Day.

Thinking about it makes me sick,
If only you were above the influence.

I miss you a lot,
Yes it's true.

But now I realize you're not worth it,
So go smoke and drink and party all you want.

Just know we're through,
Until you clean up all the mistakes you've made.

So goodbye my once close friend,
I'll miss our friendship.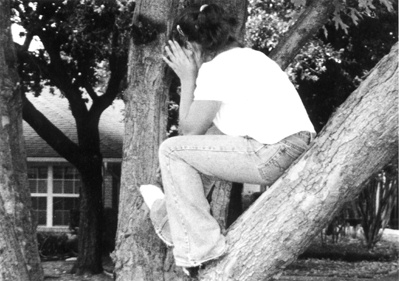 © Allyson S., Highland Village, TX