Writing
May 14, 2010
A way to communicate.
To express
To feel
To understand the meaning of truth.
A way to get away form it all
Just writing....
I write to show what is deep inside my heart.
Others write to express their opinoions.
However you should never write for the wrong reason like...
Gossip
Mistrust
Money
Disrespecting
Bringing someone down...
The power to express oneself is the greates of all so please do not use this gift as a neccesity but a want.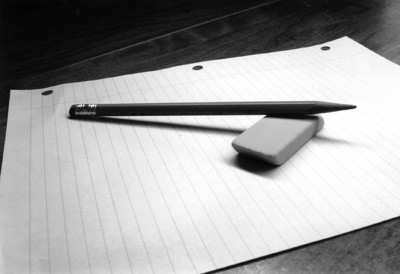 © Michael H., Mildford, CT