Prestigious Secret
May 15, 2010
My Dad is All About Money.
My Mom comes from a family
where appearances are Everything
She has SO MUCH to look up to
and she Wanted
to be prestigious
as well.
Sycamore Hills may not have
12,000 sq foot homes,
but it's well-known
as the richest neighborhood
around here.
Yes, there are much nicer neighborhoods,
but they are smaller
and hidden back
beyond the woods area
out south more.
Where my Uncles
live.
But Sycamore Hills,
it's known,
and I hate it.
Always have we
struggled
to pay
the bills
month to month.
Always have I
hated
my friends
dropping me off
and GAWKING
at the houses,
passing by,
as I sink in my seat
and say
"Ugh, I really dont like people knowing where I live.."
I. Am. Not. Spoiled.
I. Do. Not. Like. People. Thinking. I. Have. Money.
And I don't.
It
should not
define who I am.
It
should not
even AFFECT who I am.
Oh, but it does.
So I leave it,
my little secret,
when I can.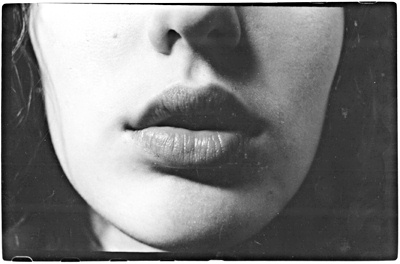 © Samantha A., Southbury, CT