I Remember
May 18, 2010
I remember when you held me in your arms so tight.

I felt safe, and nothing could happen.
That's what it felt like.

I felt undescribable,like Superwoman, almost.
I wasn't afraid of a tiny ghost.

I remember what you said.
You'd always love me.
It didn't matter if i wound up dead.

I remember that special night.
You kneeled on one knee.
You reminded me again, you'd always love me.

I cried tears that night.
Tears of joy and tears of praise.
I would have gotten to live with my life before my very eyes.

I remember the clothes we wore.
During ever single event.
I'm not crazy.
I promise...

I just remembered...
They told me I have Amnesia.
It's crazy what details one can remember...

When I'm in love!!!!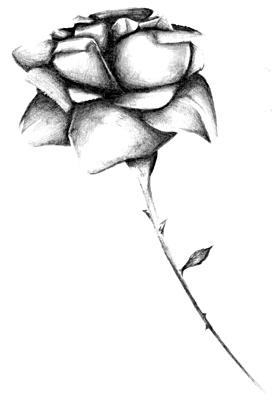 © Yisrawayl G., Philadelphia, PA