Where the night takes you
May 18, 2010
The night can be a lulling thing,
Wisping you away
To a place where only you can go.

This place is your own little world.
The place where you can be free,
Be yourself.
The place where everything works for you.

Your sleep brings you to this place.
Falling deep is the only way to reach your little world.
Falling so deep nothing wakes you,
until you are ready.

So go ahead my little one,
Your world is waiting.
Don't worry about what will happen when you awaken,
for everything will be perfect in your dreams.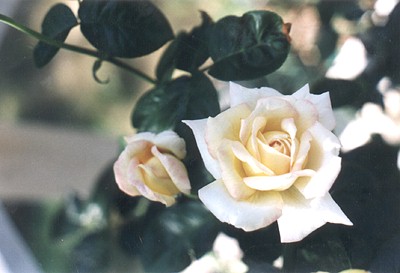 © Jacqueline S., Hanover, MA