Cecelia
May 24, 2010
Cecelia and her auburn locks
Smell of lemon zest and jasmine in July
With eyes of the deepest, richest dusk sky.
And tulips ran across her beautiful fingertips
While her bare feet press on cocoa soil
Weaving legs in and out of the cedar trunks.
Tawny owls are serenading Cecelia
Their muted hooting touches the treetops, the pines
Scent of lilacs in the sharp spring air
Perfuming the luminescent stars.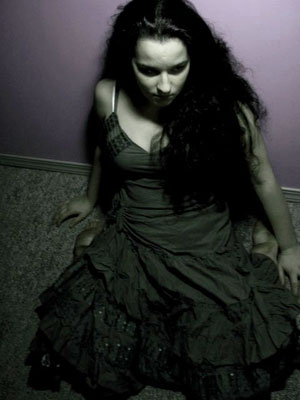 © Brianna D., Everson, WA